Experience Cedar Key,
the jewel of Florida's nature Coast
We offer Cedar Key Sunset Cruises, Island Taxis and Coastal Tours.
History, Environmental Education, Numerous Birds, and Bottle Nose Dolphin are a part of almost every trip.
Come with us on an Island Tour or Sunset Cruise for an experience you won't soon forget!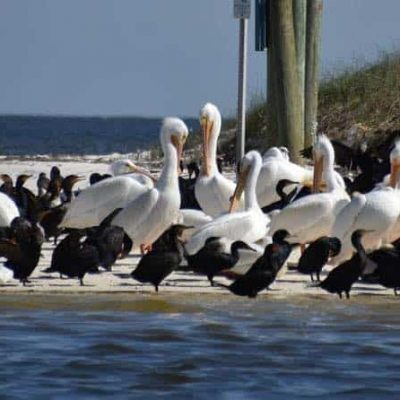 Daily
(Weather Permitting)
$35 Per Person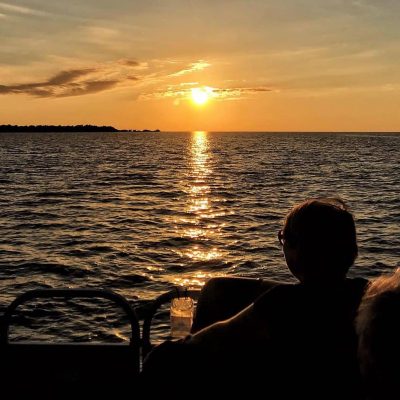 Times will vary (Weather Permitting)
check confirmation email for departure time 
$35 Per Person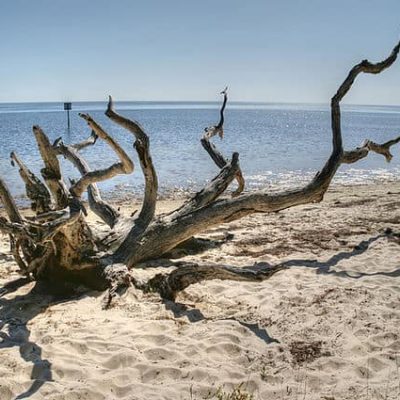 Daily
(scheduled around coastal tours)
$15 Per Person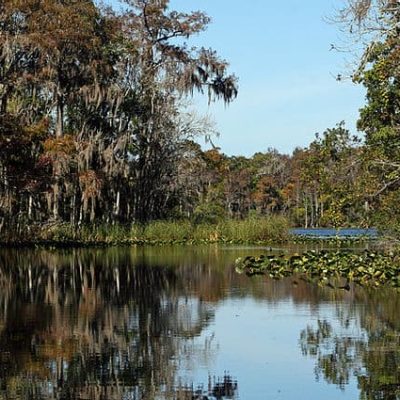 Every Monday (Weather Permitting)
$80 Per Person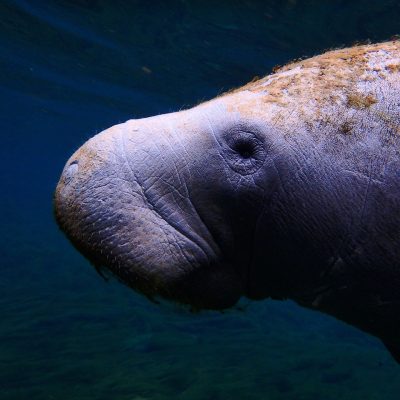 Suwannee & Manatee Springs Tour
Every Monday (Weather Permitting)
$75 Per Person
Tidewater Tours was founded in 2002 by Captain Doug Maple. After retiring from the Atlanta Police Department, he worked for another tour company in Cedar Key for a few years and decided to branch out on his own. In typical Captain Doug fashion, he took Tidewater Tours to the next level. He purchased two larger boats and, after complying with all the Coast Guard rules and regulations, had them inspected to carry more than six passengers making Tidewater Tours the only such tour company in Cedar Key. The two boats he purchased were the Megan June, which can carry up to 10 passengers and the Princes Annie inspected to carry up to 30 passengers…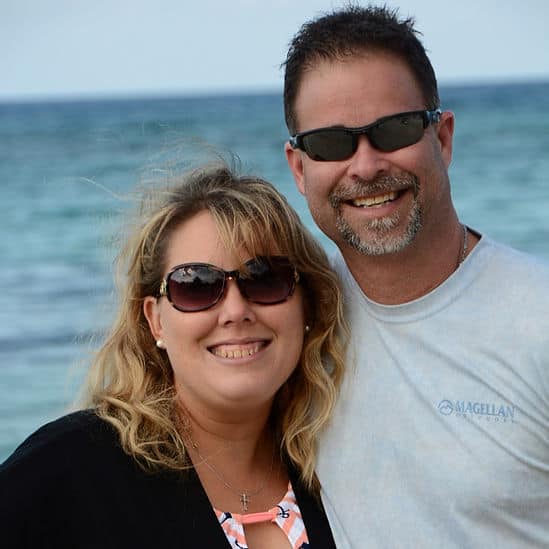 This tour is a must do while visiting Cedar Key. Very friendly staff, and very knowledgeable boat captain. Learned about the interesting history of the islands, as well as facts about the wildlife. Our boat captain made sure we saw dolphins, and stayed in the area a good long time, while it seemed they were performing just for us. Best money we've spent on our entire vacation.

Very enjoyable tour of the surrounding islands, along with an entertaining tour guide.

We learned a lot about the history of the area and saw an abundance of wildlife. Saw turtles, dolphins, and our first flock of pink Roseate Spoonbills. Highly recommend this tour and they are coast guard inspected and certified!
The heavens declare the glory of God; the skies proclaim the work of his hands.
Your Next Adventure Awaits