It's not just another boat ride, it's the thing to do in Cedar Key. At Tidewater Tours, we strive to make every tour a memorable experience.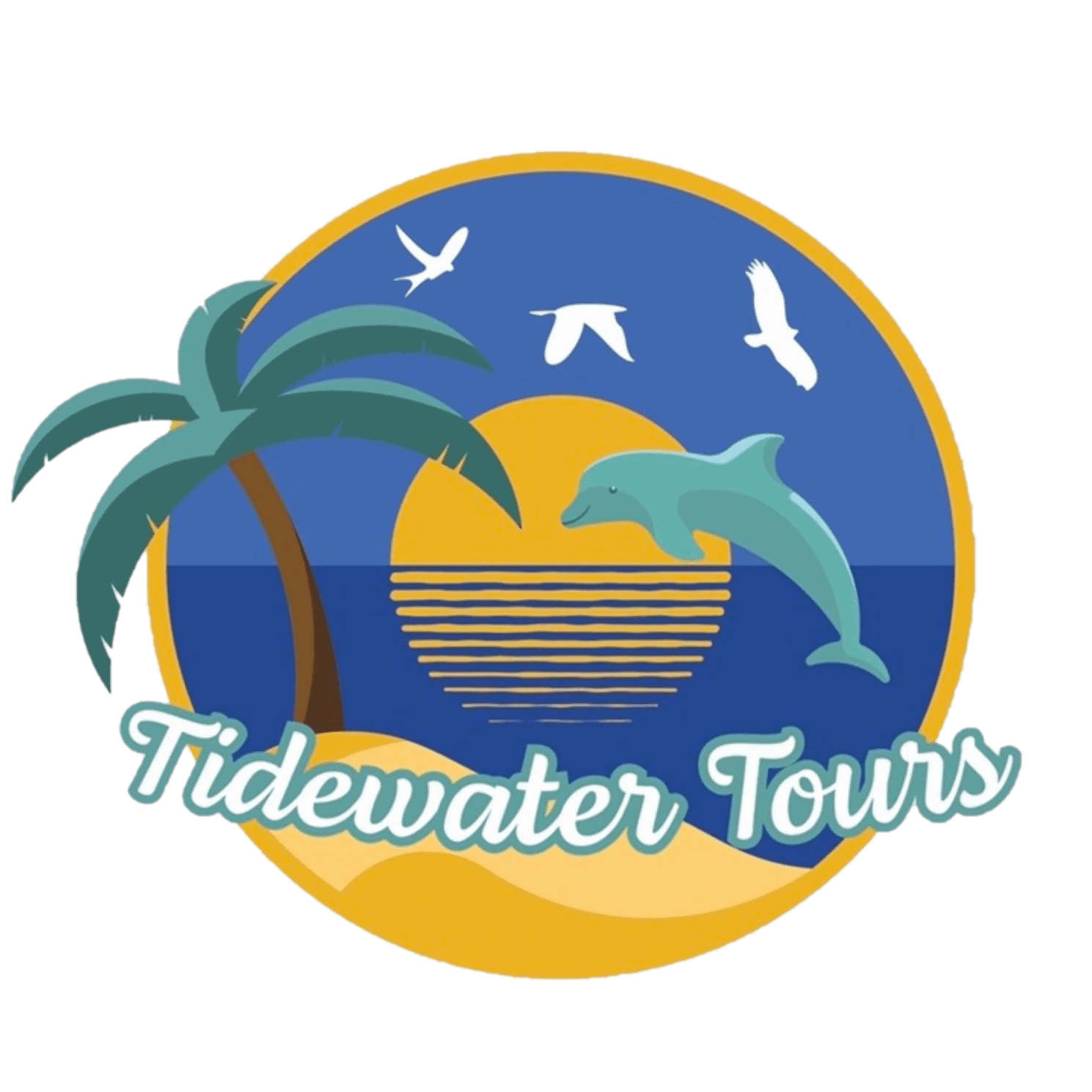 Tidewater Tours was founded in 2002 by Captain Doug Maple. After retiring from the Atlanta Police Department, he worked for another tour company in Cedar Key for a few years and decided to branch out on his own. In typical Captain Doug fashion, he took Tidewater Tours to the next level. He purchased two larger boats and, after complying with all the Coast Guard rules and regulations, had them inspected to carry more than six passengers making Tidewater Tours the only such tour company in Cedar Key. The two boats he purchased were the Megan June, which can carry up to 10 passengers and the Princes Annie inspected to carry up to 30 passengers.


Captain Doug did such a great job of building Tidewater Tours and giving great customer service that when Mike and Connie O'Dell bought the company in 2010, they asked if they could keep his name associated with it. Not only is his name still associated with the business, he occasionally comes back and takes our Birding Tours.


In January 2021, partnering with Captain Doug, it was purchased by Philip and Misti Collins. We are excited to be working with and learning from CAPTAIN DOUG – the one who brought Tidewater Tours into existence and built it into the gem it is today!
On behalf of all of us here at Tidewater Tours, we look forward to meeting and serving you soon!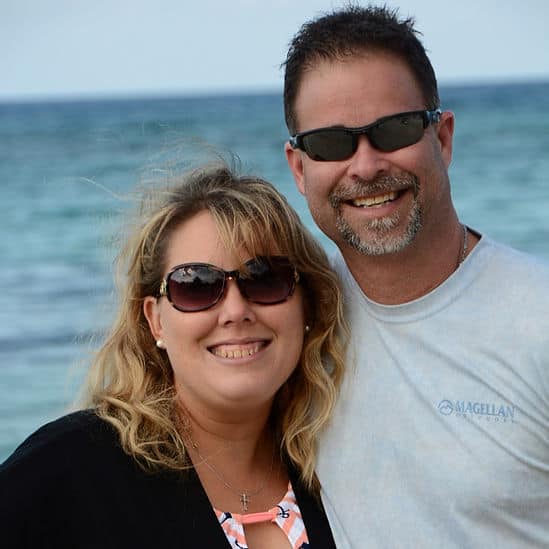 Captain Phil and Misti Collins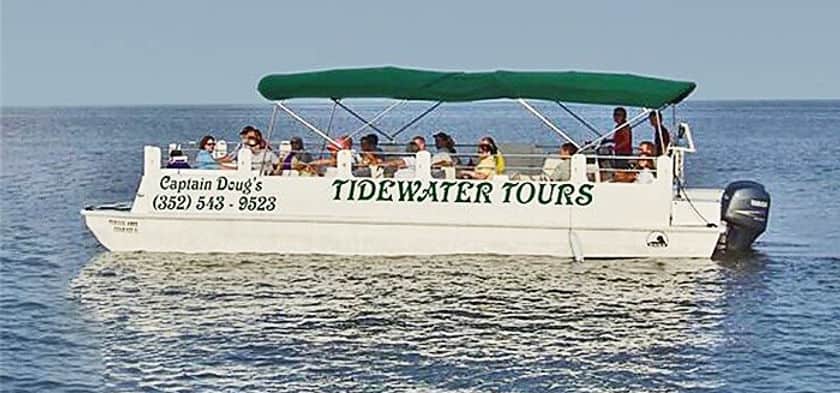 The Princess Annie is a 32 foot Beach Cat and is Coast Guard Inspected to carry up to 30 Passengers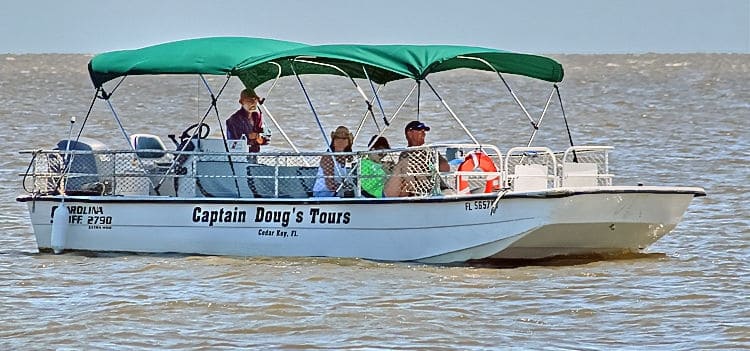 The Megan June is a 27 foot extra wide Carolina Skiff and is Coast Guard inspected to carry up to 10 passengers.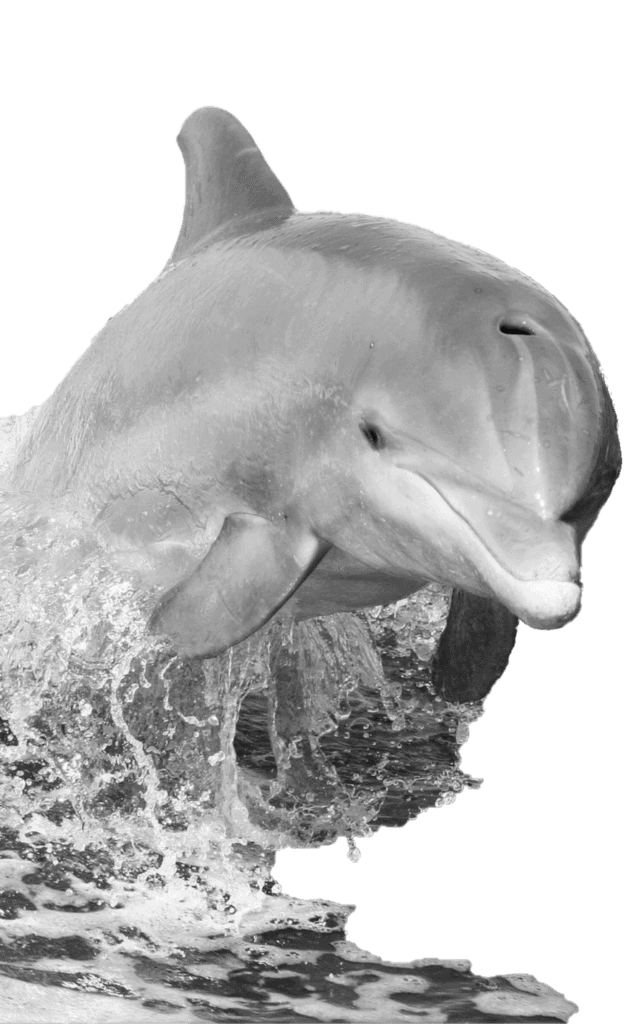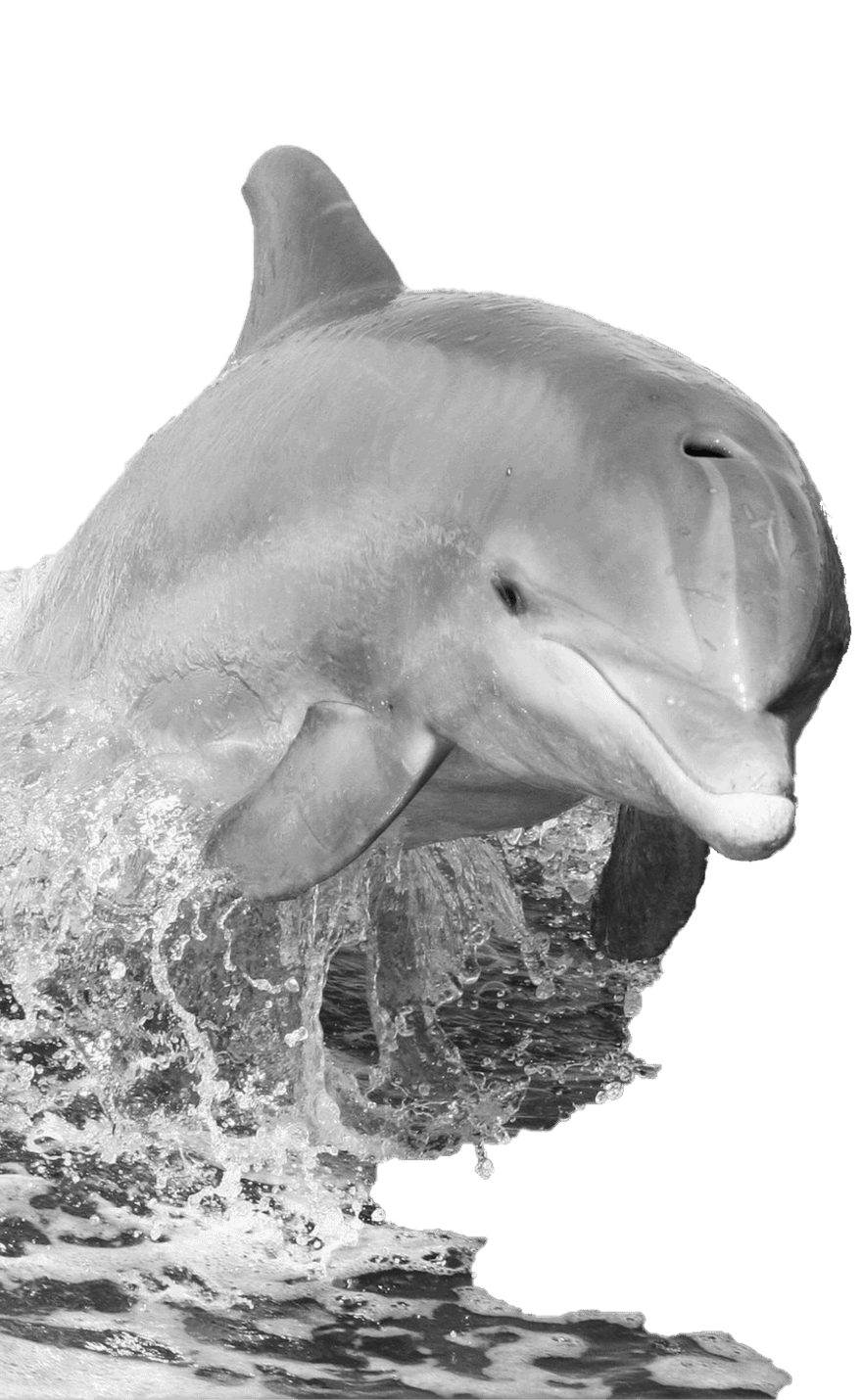 Our Captains are historians, naturalists, and avid birders. We operate Cedar Key's only Coast Guard inspected touring vessels that are certified to carry more than six passengers. Our smaller boat, Megan June, can accommodate up to 10 passengers and the Princess Annie welcomes groups of up to 30. 
Your Next Adventure Awaits